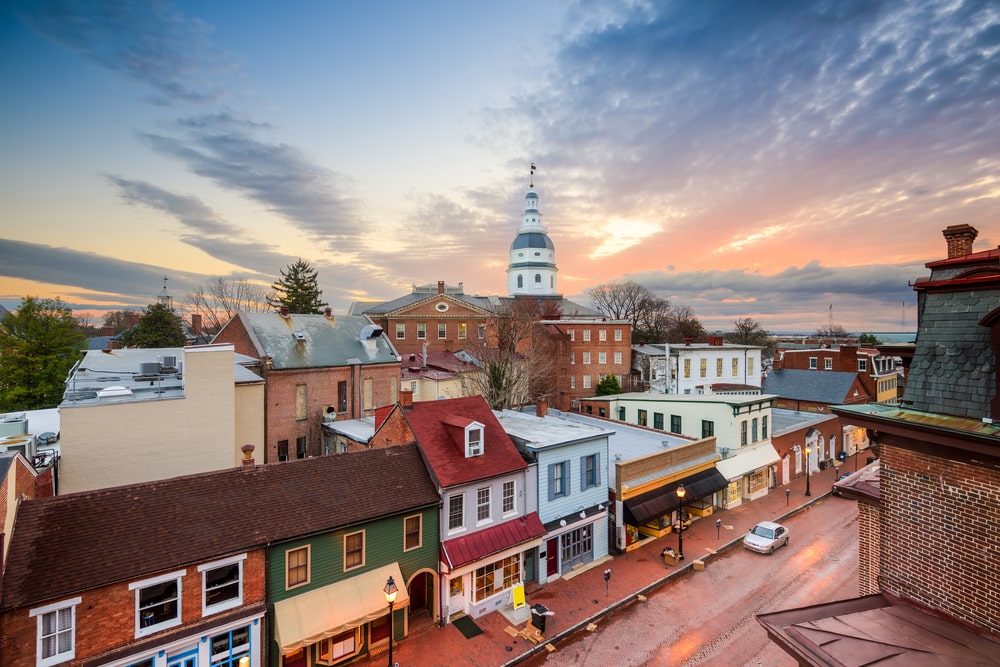 Southern Maryland is a region located in the Mid-Atlantic United States. It is made up of three counties: Calvert, Charles, and St. Mary's. This area is known for its rural landscapes, Chesapeake Bay views, and historic towns. With waterfront views and historical significance, SOMD is a place worth knowing about.
The region is home to a variety of cultural and natural attractions. Some of the most popular attractions here include Calvert Cliffs State Park, Jefferson Patterson Park and Museum, St. Mary's River State Park, and Historic St. Mary's City.
What is this place all about? Keep reading to find out all you need to know about this unique area.
Some of The Best Seafood in The Country
This part of the country is known for its delicious food. The region is home to a variety of seafood restaurants, as well as farms that sell fresh produce.It is a great place to visit if you're looking for a taste of the Chesapeake Bay.
Of course, we can not talk about food without mentioning what it's mostly famous for: the blue crab. Blue crabs play a primary role in supporting the bay's fishing industry. In one year alone, blue crabs have topped $45 million. Steamed, fried, or in a stew… there is no wrong way to enjoy this Maryland delicacy.
Southern Maryland's Historic Significance
The Maryland colony was established in 1634 by Cecil Calvert, the second Lord Baltimore. The area now known as Southern Maryland served as a haven for English Catholics during a time when religious freedom was not guaranteed in other parts of the country.
It is also home to many historic sites from the Civil War era. These include Battle Acre Park, the Dr. Samuel Mudd House, and Point Lookout Lighthouse.
John Wilkes Booth
One of the region's most famous locations is Samuel A. Mudd House Museum. This location plays a key role in the nation's history. As most people know, John Wilkes Booth was the man who assassinated President Abraham Lincoln.
The house is now a museum that is open to the public for tours. The museum offers a look into the life of John Wilkes Booth and his family. It also provides insight into the events leading up to the assassination of President Lincoln. Visitors come every year to explore the place he hid for several days after the assassination.
Southern Maryland's Role in Religious Freedom
This region was also a key player in the establishment of religious freedom in America. In 1649, Lord Baltimore passed the Maryland Toleration Act, which guaranteed religious freedom for all Christians. This act paved the way for religious tolerance and freedom in the United States.
Come See For Yourself
If you're looking for a place to learn about American history, culture, and food, this is the place for you. With its rich history and delicious seafood, this is a region that is definitely worth exploring.
When planning a trip, be sure to check out some of the region's most popular attractions, including Calvert Cliffs State Park, Jefferson Patterson Park and Museum, St. Mary's River State Park, and Historic St. Mary's City.  And of course, don't forget to enjoy some of the region's delicious seafood!