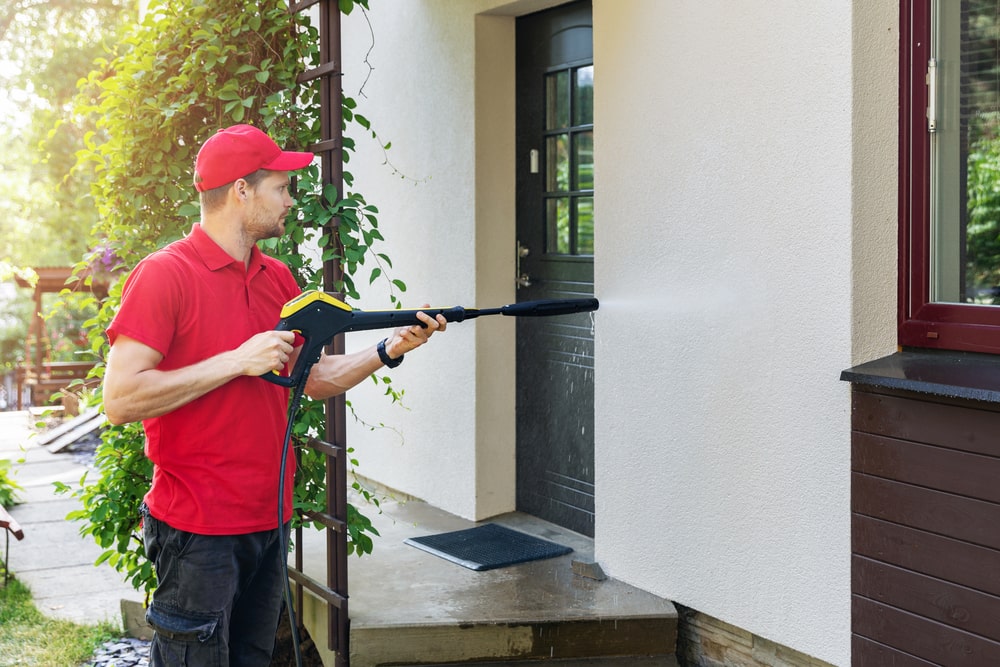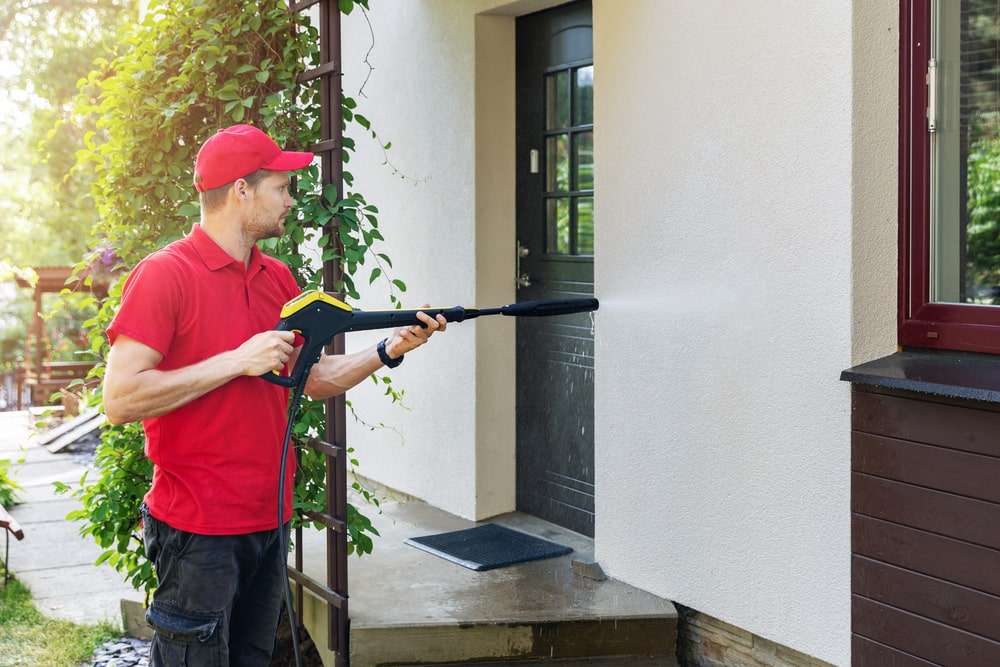 It can be a daunting task to find the right company in Southern Maryland. With so many options, it's hard to know which one is best for your specific needs. To make things easier, we have compiled a list of the top ten companies pressure cleaning in Southern Maryland. Each of these businesses has been carefully vetted and assessed for their quality solutions and customer satisfaction ratings. Whether you need help with exterior house rinsing or commercial building maintenance, these are some of the best companies in Southern Maryland that you can trust with your job. So if you're looking for professional services, read on to learn more about our top picks!
#1 Kings Power Washing
For over a decade and a half, Kings has worked diligently to keep the homes and businesses of Southern MD looking pristine. As an experienced pressure rinsing company with deep roots in St. Mary's County, they know how important it is to treat their clients' properties as if they were their own – something that comes from Josh Taylor, its founder who values responding quickly to his customers needs above all else. With knowledge rooted in experience and customer satisfaction at the forefront of everything he does; you can trust your home will be safe when left under King's care!
#2 Dillon's Power Washing & Seal Coating
They've been driven by the same commitment since day one – to provide customers with top-notch solutions and peace of mind. As times progress and technology evolves, so does this company, constantly innovating in order to ensure that their clients stay up-to-date on quality solutions for all their pressure washing needs. They strive for excellence every step of the way!
#3 Power Pros LLC
Powerpros LLC is a professional service provider that has been expertly delivering solutions to the DC, MD, VA area for over 10 years. Their services include soft and pressure rinsing as well as TV mounting – all carried out by the leader Dante Ward who brings an unparalleled level of experience in this field.
#4 Sparklehouse
Sparklehouse is a great company that has been providing quality products and services for over 20 years. They offer a wide variety of products. Their services are top-notch and their customer service is second-to-none.
#5 Gary's Pressure & Softwash
Gary's Pressure and Softwash is an exceptional business that offers high-quality services for both residential and commercial customers. Established in 2011, they utilize advanced cleaning techniques to ensure a thorough job every time.
At Gary's, their experienced technicians use top-of-the-line equipment and strive to complete each job quickly and safely. All of their services are completed with the utmost care and attention to detail, providing customers with a beautiful result every time.
#6 SOMD Exterior Cleaning
Get the exterior of your residential or commercial property looking like new with SOMD Exterior Cleaning LLC. Their experienced technicians utilize soft and pressure washing to restore even the most challenging surfaces, backed by full insurance coverage for peace of mind.
#7 J&M Power washing
J&M Power Washing is a service provider in the greater SOMD area. They specialize in providing top-notch solutions to both residential and commercial properties. The team of highly skilled technicians use only the best tools and equipment available to ensure that your property receives the highest level of cleaning it deserves.
#8 Smart Wash LLC
Smart Wash takes a tailored approach to cleaning and goes beyond the traditional! Their selection of organic compounds are specifically curated for each surface – ensuring that it's safely washed with gentle care. That way you can trust your delicate materials will be protected while still receiving an ultra-clean finish.
#9 Gentle Pressure Roof and Exterior Cleaning
This company in Southern Maryland is devoted to providing outstanding service and ensuring ultimate customer satisfaction. Through rigorous training, all staff members are experienced professionals with the cutting-edge skills needed for superior results every time, so clients can rest assured they have chosen the top option in their area.
#10 Green Gravity Cleaning LLC
They take the green approach to exterior cleaning – literally! Their biodegradable, eco-friendly solutions and unique combination of soft and traditional pressure washing allows them to tackle even those jobs that you thought were impossible. So don't give up hope on restoring your outdoor space – let Green Gravity get it clean with a conscience!
From commercial building maintenance to exterior house cleaning, these top ten companies can provide professional services that will leave your property sparkling clean. With their customer satisfaction ratings and quality of service taken into account, there is no doubt that any one of these providers would be a great choice for all of your needs.